Taking My Intestinal Candidiasis Step-By-Step!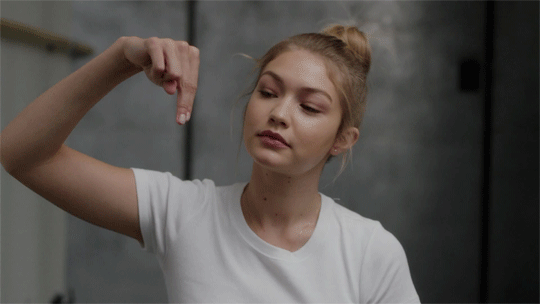 I have entered into Week 3 of my journey to clear my Intestinal Candidiasis! Quite honestly, I do not feel terrible. I have actually been feeling light, almost-itch free, and digestion seems to have hit a normal level. However, I do still have my off moments, such as a slight headaches (from the caffeine limit I am on) and discomforting skin tingles at night (which I read up on that they are normal while the bacteria is breaking down in my stomach). Even today, I became a bit nauseous in the late afternoon, but after work, I relaxed before dedicating myself to my school work, and now I am starting to feel better again. It happens; I just take everything step-by-step.
It is how I have been getting through each week; reminding myself that this is only the first step and hopefully the next step will open more doors again for me. I have an appointment Tuesday to check up on my levels and learn how things are going. Trying to stay hopeful. I know seeing the end of this journey is not yet close and that there will be more to come after Tuesday, but one can wish. Pumpkin Spice Latte season has begun and I cannot even partake! The struggle is real, my friends.
While I continue to hold off on my beloved treats, I will continue to create more recipes. The Sunday Cookbook and I teamed up over the past weekend to create some new ones that are Candida-friendly! Hoping to have those up soon, as well as another weekend ahead filled with even more new recipe-cooking and sympthom free days!